Main content starts here, tab to start navigating
Alibi Rooftop Lounge
An upscale dining and cocktail experience in Downtown Tempe is hard to find. Our incredible Rooftop Lounge right off Mill Avenue can be your secret getaway and if you need it, your ALIBI. Located on the rooftop of the Canopy Hotel on University, enjoy great small bites or shareables, a variation of classic cocktails and fresh new libations, and spectacular views of the Arizona skyline. Alibi Rooftop Lounge is perfect for a date night, pre-game and night cap cocktails, or a great group get together venue to impress your friends.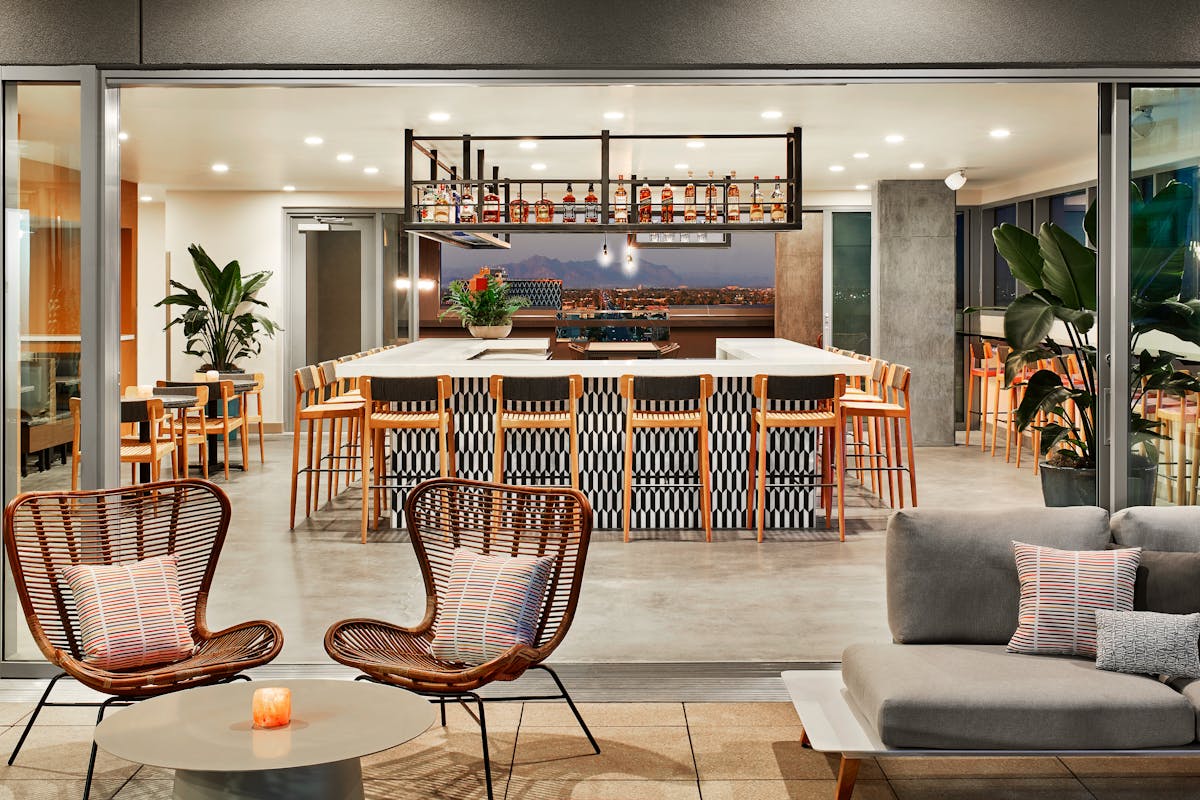 Slide 1 of 7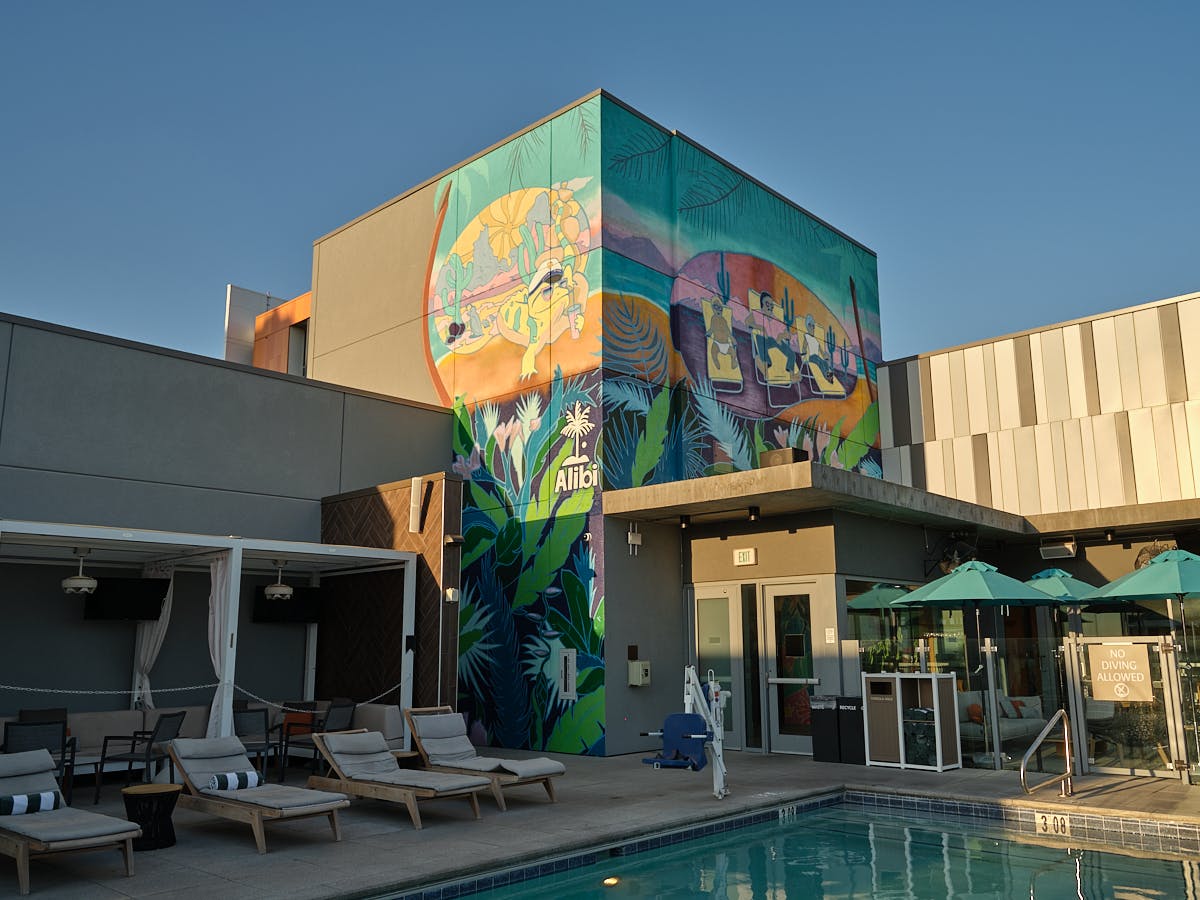 Slide 2 of 7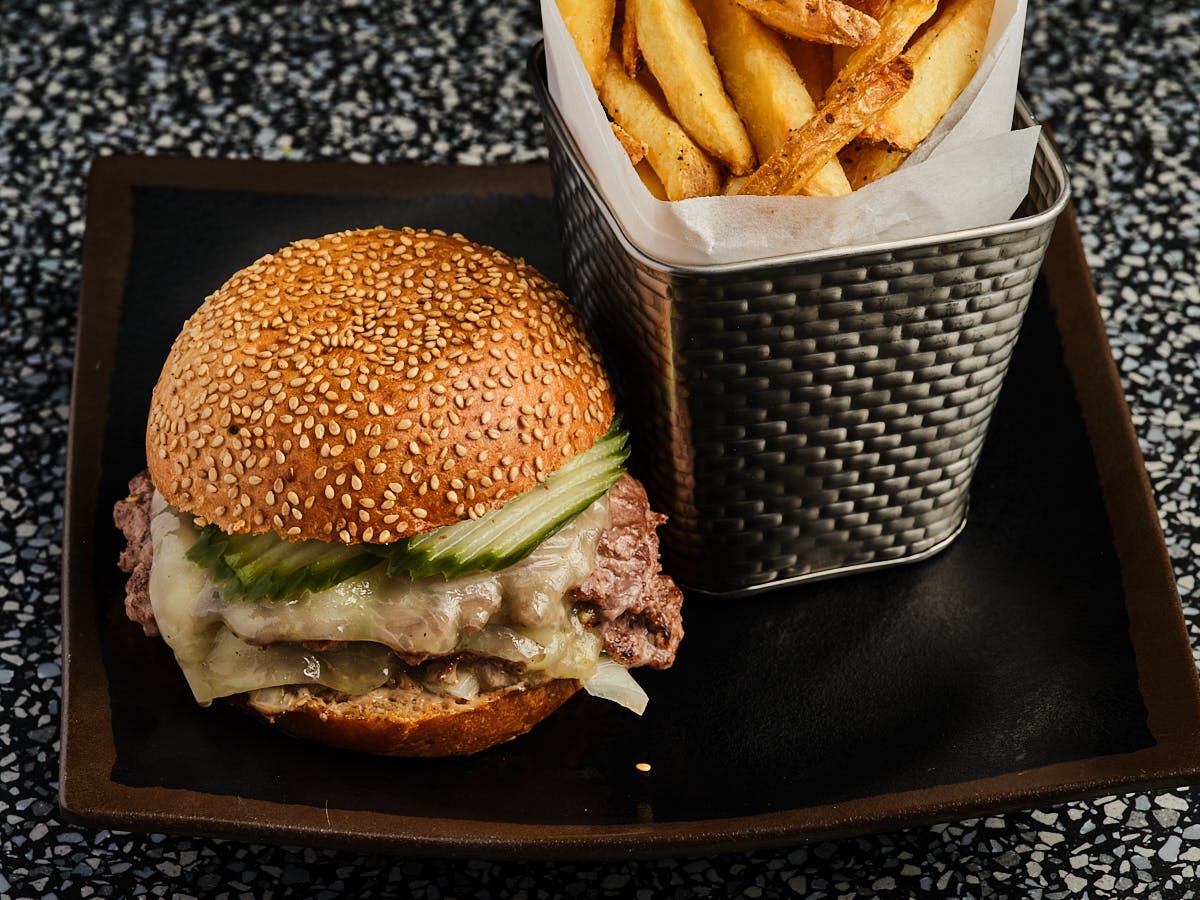 Slide 3 of 7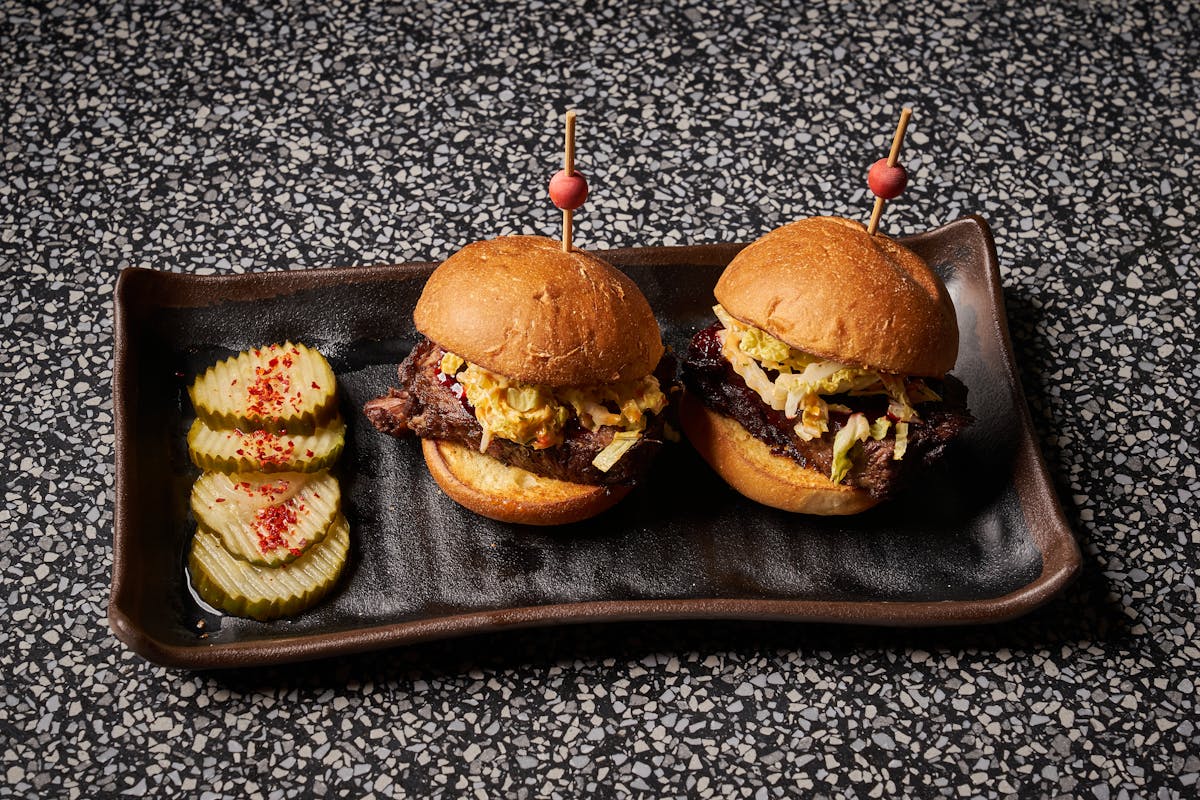 Slide 4 of 7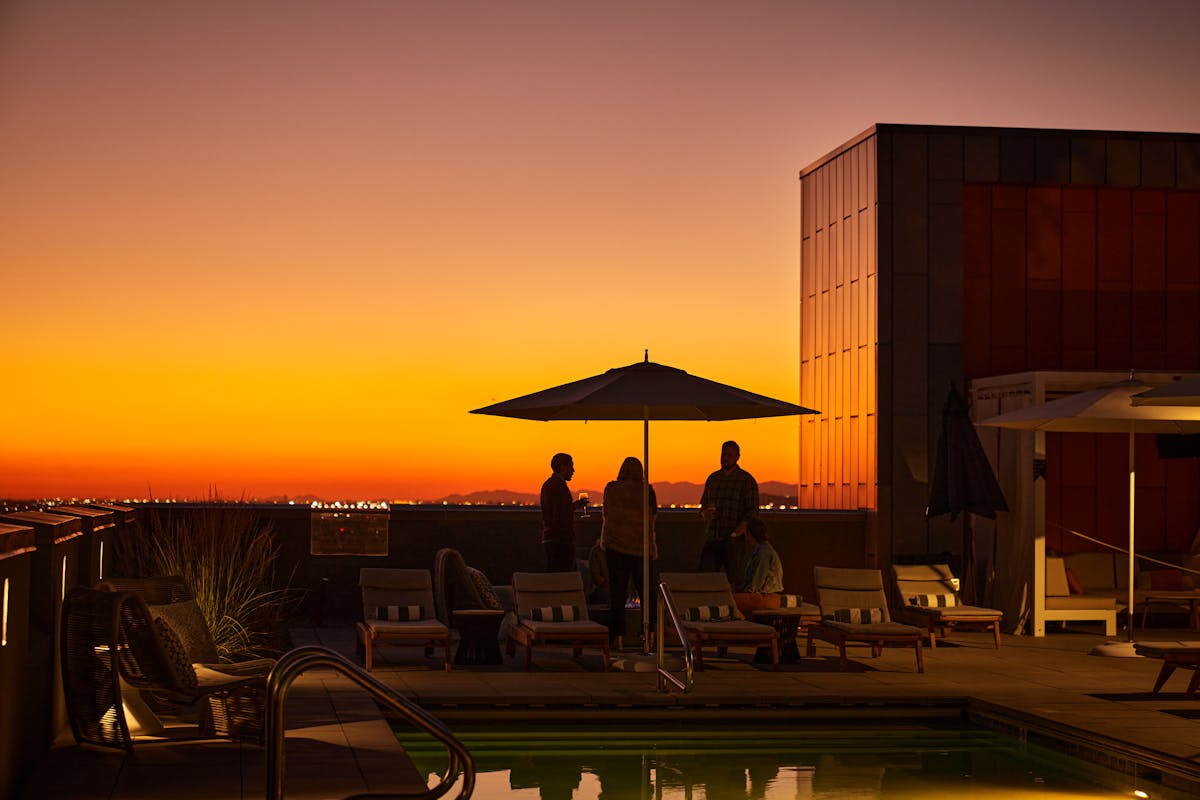 Slide 5 of 7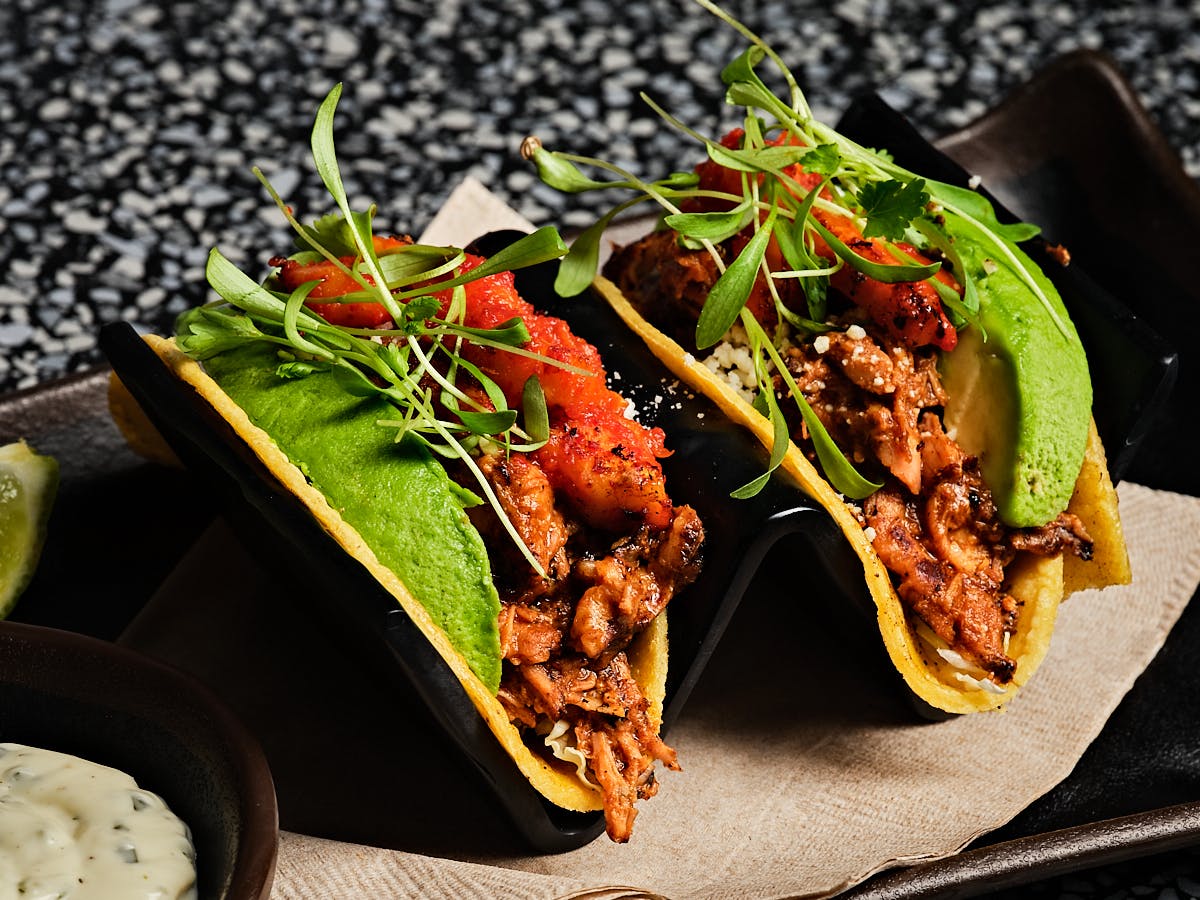 Slide 6 of 7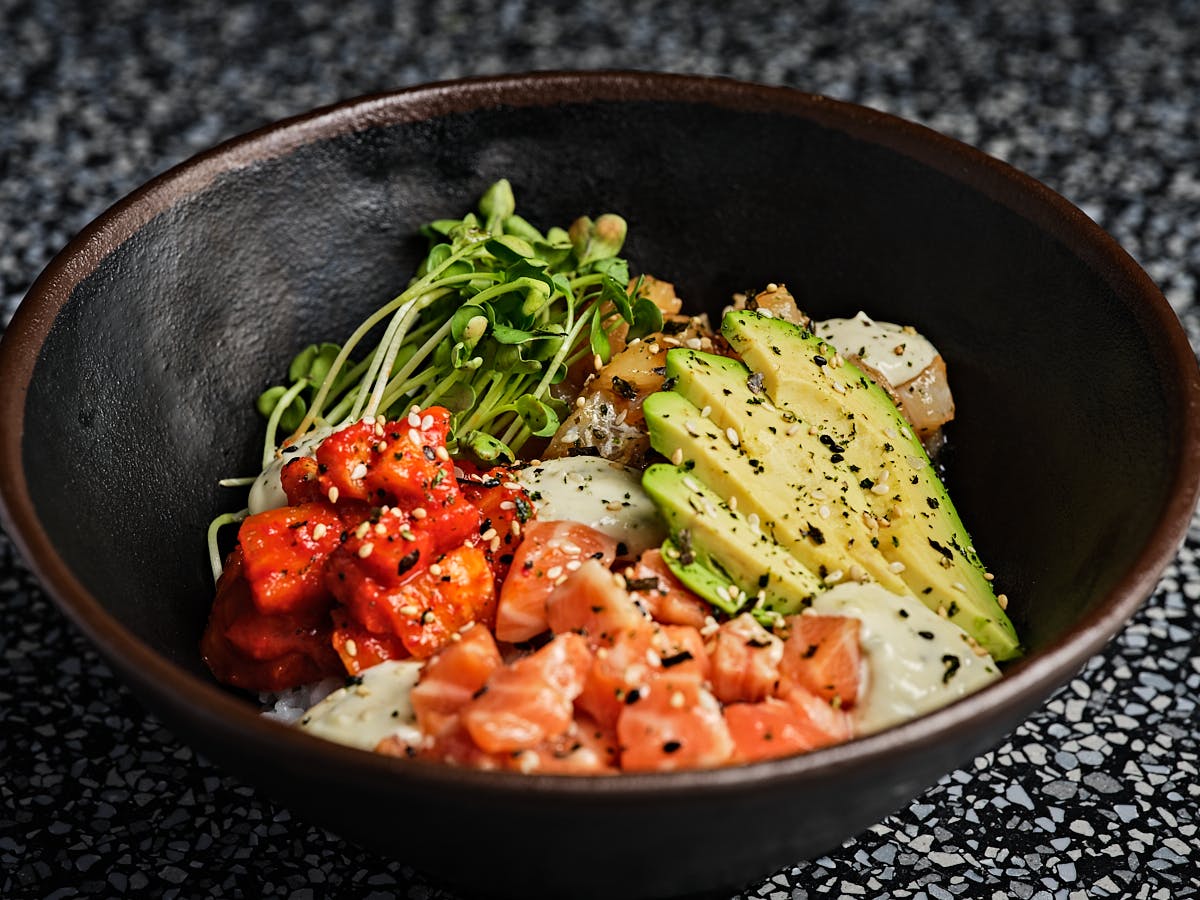 Slide 7 of 7
Welcome to Alibi Rooftop Lounge, where Downtown Tempe's skyline becomes your backdrop, and every moment is elevated to new heights. As you ascend to our rooftop oasis, get ready to enjoy panoramic views that stretch as far as the eye can see.

If you're seeking a delicious dining experience or simply looking to unwind with your favorite cocktail, our rooftop lounge offers the perfect place to relax and unwind.

Whether it's a romantic date, a celebration with friends, or a corporate event, our rooftop lounge and restaurant offers a versatile space suitable for any occasion. Join us as the sun sets and watch as the night sky illuminates the city around you. Be transported and let our rooftop lounge become your go-to destination for extraordinary views, delectable bites, and unforgettable moments.